Professional And Experienced Advocates
In 2011, Mr. Sarthak Choudhury started the Law Offices of Capital Vakalat. also present were Vishal Arun Mishra, Rajdeep Lahiri, Pawan Kumar, Afaque Rashidi, Ujjwal Bhardwaj, Arnab Nandi, and Antara Das. With offices in New Delhi, Mumbai, Kolkata, Dhanbad, and Ranchi, The Law Offices of Capital Vakalat Legal Firm effectively represents customers throughout India.
To appropriately serve our clients whose cases are decided by the High Courts and the Supreme Court of India, these office locations were carefully chosen. The Law Offices of Capital Vakalat, which focuses on criminal defence, has represented hundreds of people in India who were either accused of committing a crime or were under investigation for doing so.
Our proficiency in Indian criminal law, procedure, motions, and rules of evidence contributes to our success in court. With this expertise, our firm is better able to defend you and give you the information you need to make judgements regarding your case.
Clients may readily access our head office because it is situated in the middle of the nation. Clients who are unable to visit our office in person can also take advantage of our virtual consultation services.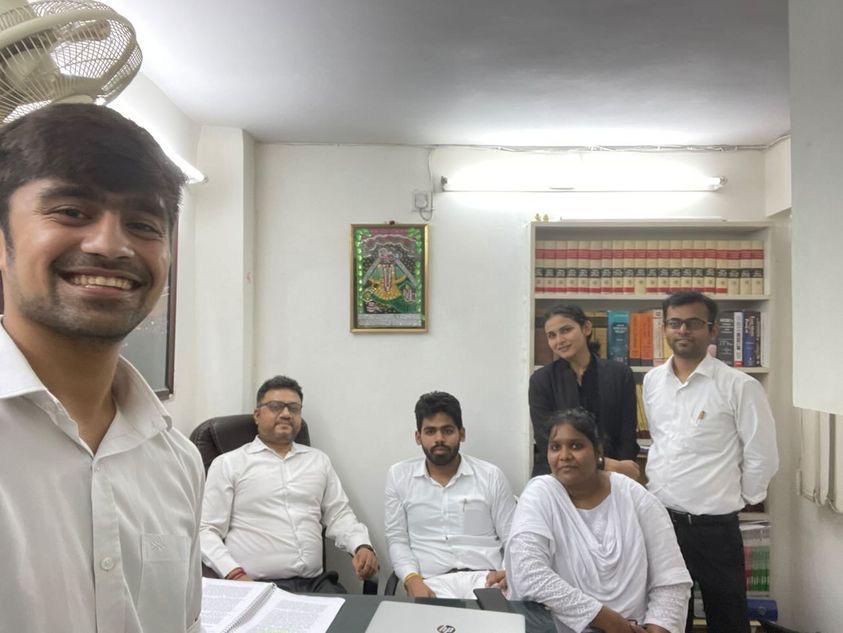 Committed To Helping Our Clients Succeed