Why You Need the Top Lawyers
Our lawyers strive to offer high-quality legal services at reasonable prices while at all times upholding their ethical standards. 
As a result, our attorneys design their rates to meet the needs and goals of their clients.
Our group of highly qualified and skilled attorneys brings entrepreneurial enthusiasm to the table as they collaborate with one another and share common ideals for higher service standards with a high level of professionalism and responsiveness.
India's labour and employment law falls primarily under the umbrella of "Industrial Law," which is a vast topic.
The enforcement of new service regulations places a strong emphasis on the battle against discrimination against people on the basis of their gender, sexual orientation, religion, physical or mental disability, etc. and obliges employers to think carefully and adapt to the social environment.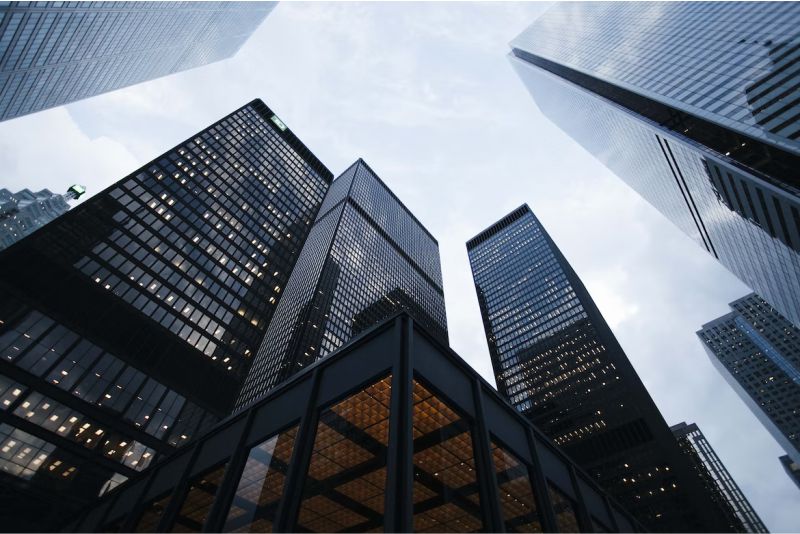 For various types of properties, including redevelopments, slum rehabilitation projects, affordable housing projects, government leases, mega food parks, logistic parks, solar projects, integrated townships, etc. across states in India, we have conducted due diligence, advised on, structured, and negotiated on land acquisitions, joint development arrangements, leasing, and financing.
Matrimonial disputes & Divorce
We have skilled divorce attorneys at Capital Vakalat law firm who can offer the essential counsel and advise regarding divorce laws, custody, child support, etc.
According to the applicable rules and statutes, we help with the filing and drafting of all the papers required for divorce procedures.
We support clients going through mutual and disputed divorces and thoroughly counsel them on acceptable reasons for divorce both domestically and internationally.